For those of you who know me, you'll know I love a good bit of baking kit. For me the best I have found are from
Lakeland
. This year when baking the 6 Layer Giant Victoria Sandwich Cake for the
R
adio Times
, the lovely people at Lakeland sent me the tins to bake the cake. Anyway, I have one tin left that I haven't used and I thought I would do a give away.
In Lakeland stores across the land the 10" cake tin is one of the most asked for items. From Christmas Cakes to the bottom tier of a Wedding Cake these tins are going to be such a helpful addition to the My Kitchen range. Comp Start date is 28th Oct.
It's a Lakeland 25cm Loose-based Deep cake tin
Only open to UK participants. Sorry to anyone from further afield. There's one Lakeland cake tin. There's no cash alternative to the prize and the prize is not transferable. No part or parts of the prize may be substituted for other benefits, items or additions. Instructions form part of the terms and conditions. Entries using any software or automated process to make bulk entries will obviously be disqualified. The winner will be picked at random using software and then contacted by email. If you win and then don't respond to this email within 7 days then another winner will be picked so check your emails and your spam! The goodies will be delivered to the winner as soon as possible after you have sent me your delivery address This is where I get all stern – please don't say you have liked the post and followed me on Twitter and Tweeted away like a Tweety thing if you haven't as guess what? If you win I will check you did do the things you said you did. It's only fair after all. And I do like fairness. Winners will be chosen randomly using a generated number picker.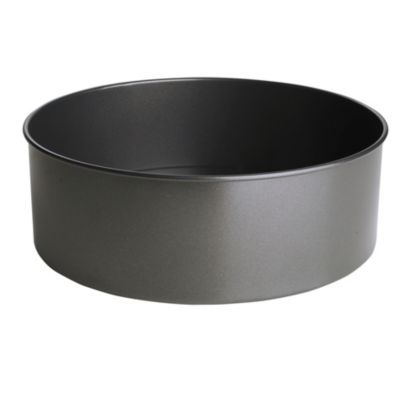 How to enter:
Complete the Rafflecopter form below to confirm your entries made via blog comments, Twitter, Facebook etc. This giveaway will close on 4th Nov 2012. Please read the rules above. Winners are announced on the Rafflecopter form after the prize has been claimed by the winner.
First timers:
Please watch the 'how Rafflecopter works' (video)! It is 46 seconds long. It explains everything. If no form is showing, hit refresh and it should appear. Complete the form – or your beloved entries will not go into the draw. And that would be such a waste of time. Mandatory entries need to be completed first – so leave a blog comment before you try and complete any of the other methods of entry. Want more chances to win? Come back daily after tweeting about the giveaway and fill the form in again. If you are viewing this by email you will need to click through to enter.
Rafflecopter Giveaway